How Zia and CRM can work together to improve your sales
Zia is a AI Business Assistant within CRM
In today's world, business is essential. Most people nowadays are engaged in technology, for it is a lot easier, whether it is communication, work or business. That's why the Zoho CRM or known for its feature, created an amazing application within, and it is called "Zia". What is Zia and how can it help to sustain productivity and easier work?
Zia (Zoho Intelligent Agent) is a sales AI business assistant within Zoho CRM. It can help you to manage your CRM intelligently. It can also fetch the information you want by taking notes as you dictate like Sales prediction, suggestions and alerts.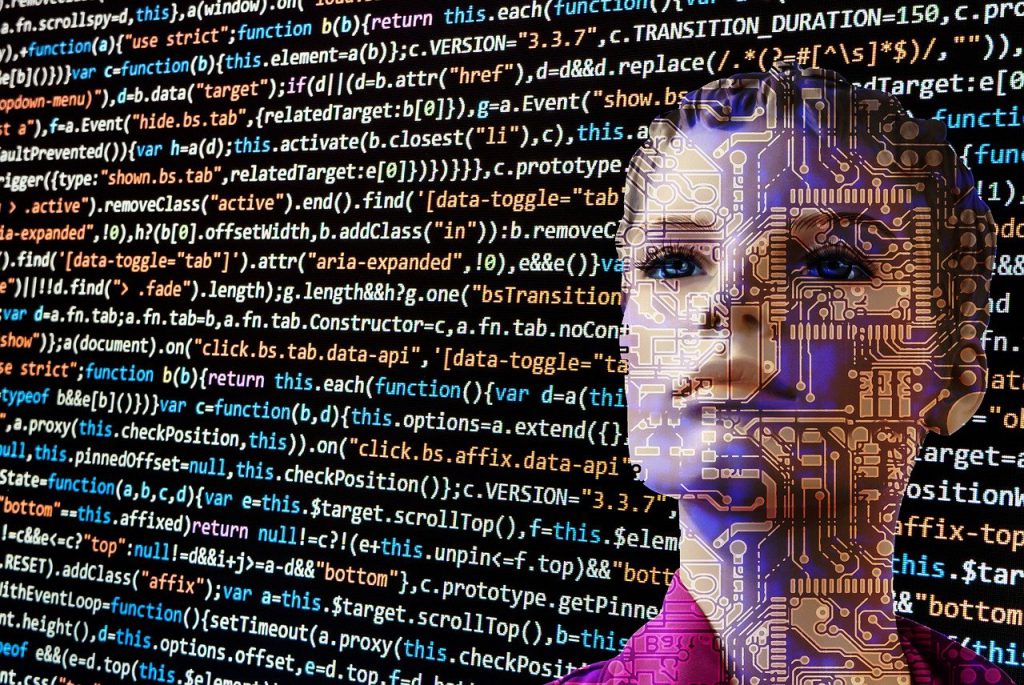 To know more about Zia and its functionality, here are some features that this AI business assistant can do:
1. Zia is a conversational AI business assistant that can understand commands.
You can chat with Zia and don't have to do your digging to find what you are looking for through your database. 
Simply ask Zia, and it will help by doing and finding it for you; whether it is a figure, reports and data.
In addition, if you are in a hurry or there are so many things to do, just call here with a question. Zia will answer it quickly by reading what Zia had found out that you asked her to do. 
Zia can also record your voice to take notes, create reminders or update your daily record.
2. Zia predicts the probability of ongoing deals.
3. Zia knows when is the best time to reach and call customers.
Zia can suggest the best date, best time or best schedule to contact the prospect so that you can connect automatically and simply. 
The right time and date will be assigned to the customers that are in need to call by that particular time.
4. Zia can distribute the tasks to workers.
Don't be hard on yourself, because Zia can also assign the tasks to the right people. 
How? Since Zia holds the records of your workers; Zia knows who will be the right person to handle the tasks from the recorded works of the people that Zia has. 
It will also be easier since the person that will be doing the task is knowledgeable since it was one of the tasks he/she already worked on.
5. Zia helps to boost your productivity.
Zia recommends good products or services that can help the company to reach more customers by engaging on what is the trend and how it can make the productivity rise.
Zia also monitors every lead's search activity such as the purchase details, interest, requirements and patterns of behaviour to know and understand their preference. 
Zia uses the information that has been stated to recommend services and products that are needed by the specific leads.
Zia, can help in your business more than you imagine. Since Zia was created to join the Zoho apps for better service and improvement. This AI business assistant can also lessen the burden of workers, and can automatically update you with the sales' productivity. 
This is the main goal of this intelligent agent; it helps so people can do more and faster by letting her do the other part of the work. The fun fact about her is; Zia analyses data but doesn't read it, so it is safer to use.
If you require the services of Zoho expert now or in the future, please don't hesitate to contact us.

Want To Learn More About Remotely Running Your Business?