Find & Fix Duplicate Records in Zoho CRM
Go Biz IT can help you finds and cleans duplicate records from the CRM.
We are using a tool called "de-duplicate" that highlight clusters of similar records within your CRM data:
Duplicate Records in Contacts
Full Names
All Address Fields
Mobile Email
Account Names
All Address Fields
Phone
Website URL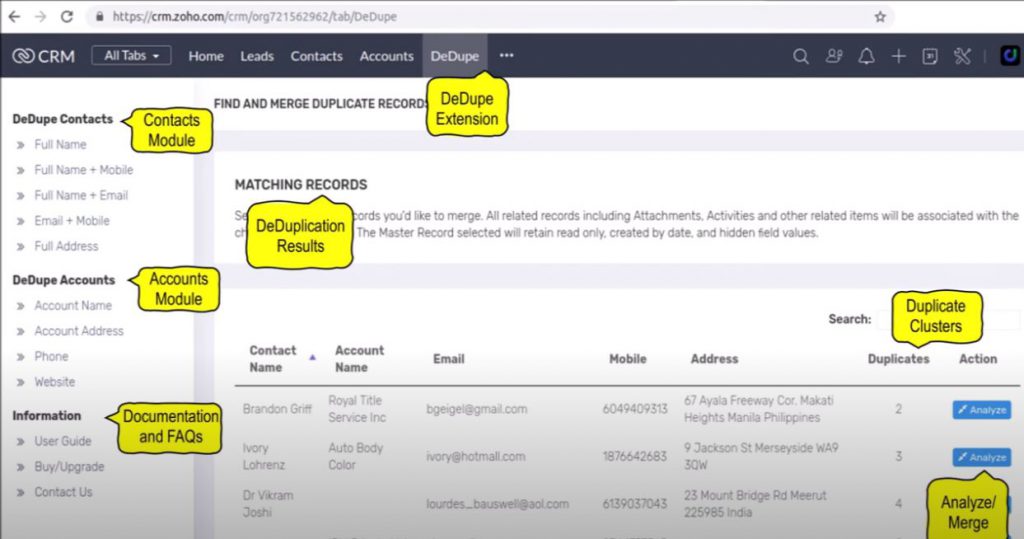 Here's an example how DeDupe found duplicate records
As you can see these duplicates are difficult to detect by commonly used approaches.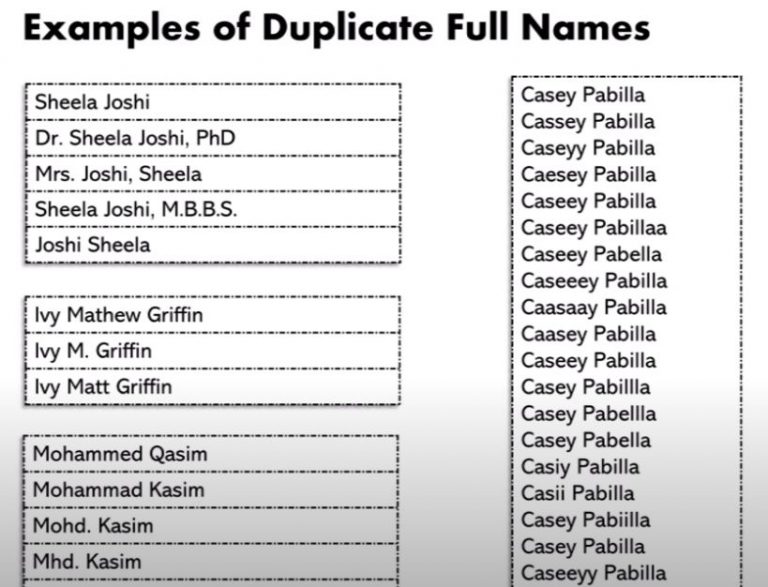 These results are shown instantly irrespective of the CRM size. Duplicates are found across other fields like organization names, emails, mobile numbers and URLs.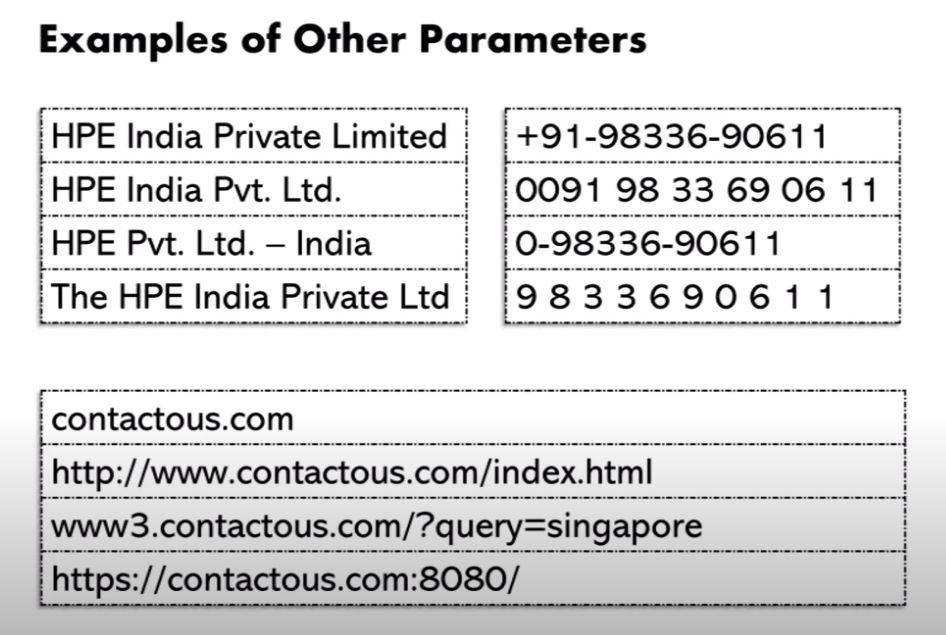 The power of such similar sets finds many applications when they are combined. Like in the examples here, after finding duplicate clusters you can choose to merge them into a single version of truth.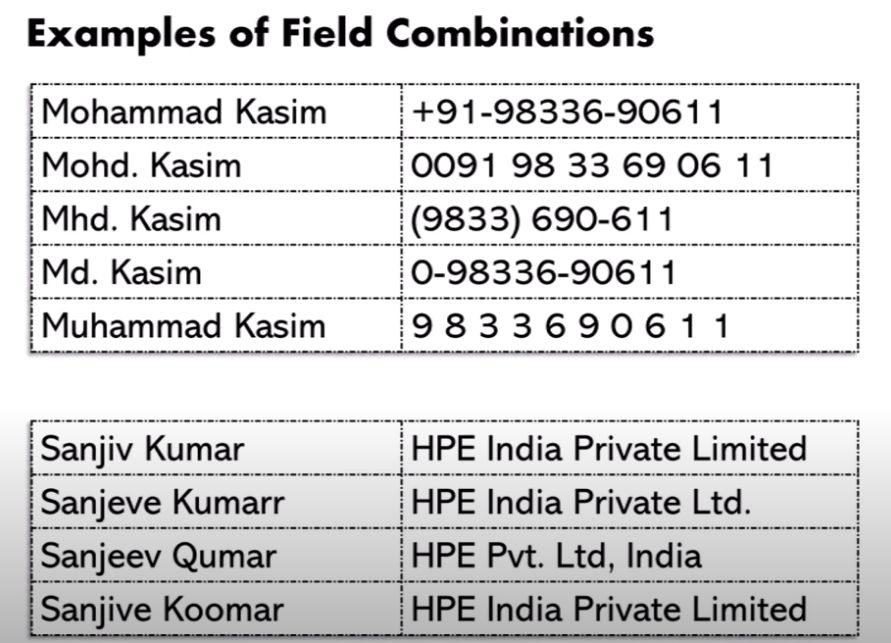 DeDupe extension for Zoho CRM is by Contactous, a Singapore-based company focused on deduplication and entity resolution of contact records. The AI-based algorithms behind d-dupe have been tested on millions of records.
You can try the full functionality of DeDupe risk-free from the Zoho marketplace at no cost.
Need Assistance with De Duplicate?