How to have effective Zoho CRM Sales Automation?
It is important to have effective Zoho CRM Sales Automation nowadays since the competition for customer's attention is really tough. You want to personally interact and engage your customer, by using templates for repeated interaction (as I called you got your VM, or I am Backlogging my leads, grating customer access to your Service Portal etc).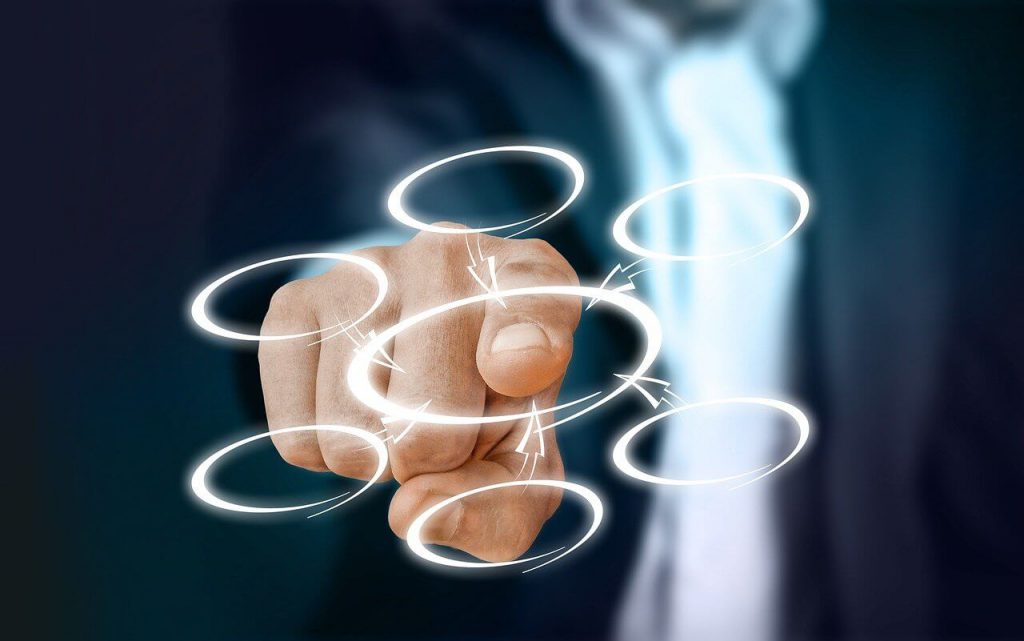 Here are some tools to create effective sales automation in your Zoho CRM:
These are beneficial for displaying customer-specific data according to your business requirements, this is a big help to the person who is assigned to do follow-ups. For example, you may be interested in following-up on the leads created during the last week or review overdue tasks or you may want to filter out big deals.
The best way to handle these scenarios is to filter the records using the list views. We regard this as the Best Practice of using Pull vs. Push.  You do not want to send too many email notification to your Sales team (Push), so such Views are the action report to what should a salesperson do today (Push). This can be viewes such as: "My Open tasks", "New Leads assign to me", "My follow up Deals" etc.
This tool is designed to let you automate the lead assignment process by defining rules based on which leads should get assigned to a certain person or team and optionally adding tasks.
Communicating with customers is an important activity in any business scenario. Zoho CRM provides Email Templates to send one message to multiple recipients in a personalized manner.
It is a set of recorded actions that can be executed for a one or to a group of records in a Zoho CRM module. These sets of actions include sending emails, creating tasks, and updating a field in the records with a specified value.
Are a set of actions (email notifications, tasks and field updates) that are executed when certain specified conditions are met. These rules automate the process of sending email notifications, assigning tasks and updating certain fields of a record when a rule is triggered.
One of the most challenging tasks in CRM system is ensuring the validity of data in it. A poorly maintained set of data can cost a company in more ways than one – your activities are slowed down, you will have inaccurate reports and it's plain annoying to have to manually verify details of each record when you have more important activities to deal with.
This will help prioritize leads, contacts, accounts, and deals based on record properties like fields, and customer touchpoints such as calls, emails, social signals, etc. You can assign positive and negative points to each property while defining a scoring rule.
Zoho CRM Functions help to update the data in related CRM modules or third-party applications by executing simple program scripts. Set up Functions such that when it matches certain criteria, the CRM automatically triggers the function and updates the CRM records.
#9 Blueprint and Command Center
This is your company Best Practice for running a process as you want it and making sure nothing is forgotten. It captures every detail of your entire process. It facilitates automation, validation and collaboration of teams, thus making your process bulletproof of mistakes & efficient.
As the business grows, building and maintaining great customer relationships become a challenge. This is where Zoho CRM Sales Automation proves to be helpful. If you require the services of a Zoho expert now or in the future, please don't hesitate to contact us.

Want To Learn More About Remotely Running Your Business?