The Advantages of using Zoho Campaigns

MailChimp is a wonderful tool, and out of all the email   marketing tools and we use to use it in the past too. However, when implementing marketing automation for   KIWICRM, syncing between CRM and MailChimp, was too   complicated and we did not get all of the features we got in with Zoho Campaigns.
New integration tools like Zapier may enable you to sync the contact base between the CRM and your Campaign application, but they won't record the recipient's behavior into your CRM. In other words, they will only do half the job because they do not enable campaign activity to be reported and synced back the CRM records.
Zoho's Campaign gives us the option to review our contacts campaign behavior Links Opened/Clicks directly sync to in our Zoho CRM, which we did not have with MailChimp. We liked the simplicity of two way integration without engaging with other companies, so that was what made it for us to move away from other platforms.
Zoho Campaigns <-> ZCRM – the integration is just too good to ignore. When you start adding in other Zoho products you'd be surprised how far down the line you can get with things like Lead Scoring and following your "nurturing" process through to conversion and orders – all good marketing automation stuff.
Zoho brings together the integration between the various components. It can only get stronger – why go through the pain of jumping between platforms all the time and losing your audit trail.
Conclusion – Zoho Campaigns by far the most convenient if you're also on Zoho CRM… Third party connectors are not easy to set up offer limited features and are not cheap either.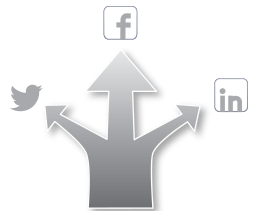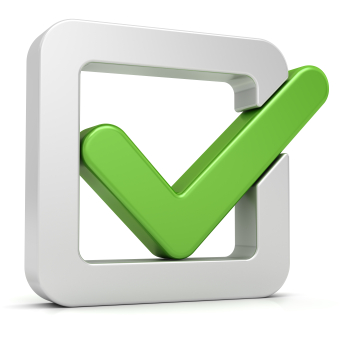 Smooth integration with Zoho CRM: Complete your marketing campaign by bringing sales and marketing on the same page.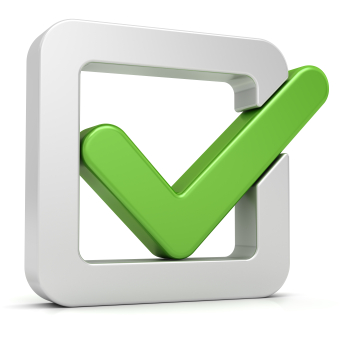 Social Campaigns: Create and schedule post campaigns to engage your audience on Facebook, Twitter and LinkedIn.
* For those customers that are not on Zoho CRM yet, don't worry – you can, of course also use Zoho Campaigns with your current CRM providers. We have open APIs that will allow you to get your data in and out of our service.

Want To Learn More About Remotely Running Your Business?