Offering maximum value to your customer using Zoho CRM
Zoho CRM Advantages to build strong relationship to your customers and sales rep
There are lot of Zoho CRM customer value offering that you might have missed that will build strong relationship to your customers and sales reps. It holds a great level of flexibility allowing you to add a huge element of configuration that just simply isn't available in other products.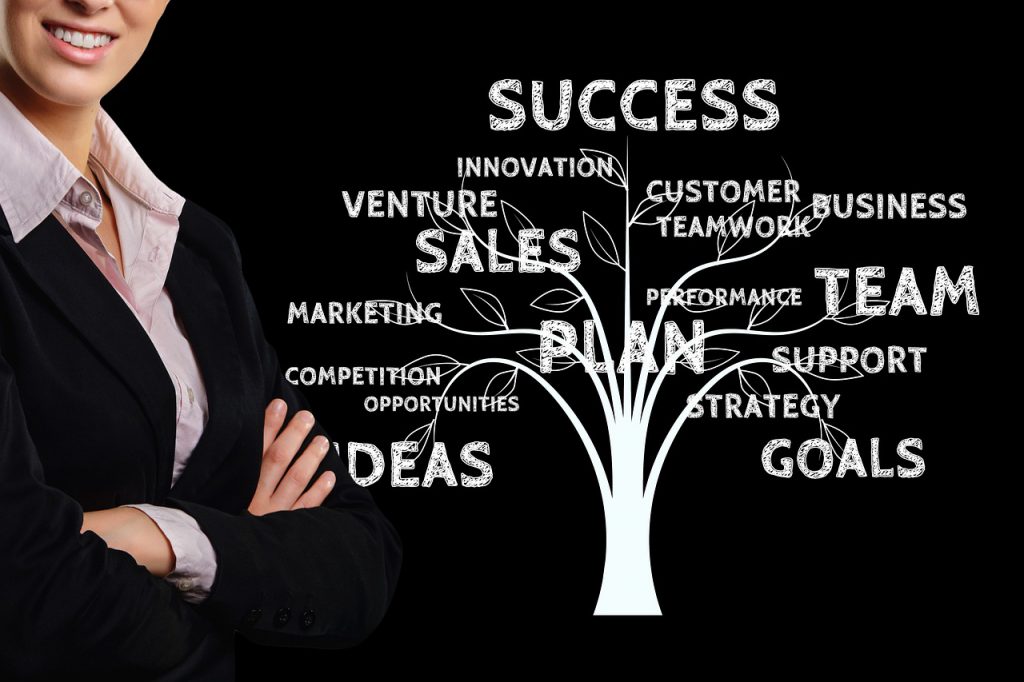 Here are some components that offers Zoho CRM customer value that highly improve customer relations management:
Zoho CRM Blueprint is a big help to improve your customer relations. Blueprint is a benchmarks guideline around particular opportunities or demand requests set within your Zoho CRM.
To better understand, it means that if you're busy, out on-site or on annual leave, you can direct your team in terms of contractual length, the maximum discount you are willing to give and many other business parameters.
All that guidance in your team is there for them so that they can follow any particular opportunity. You can be confident that your team are delivering what you need them to deliver within the framework you created in your blueprint, making sure they operate within your Company predefined guideline.
Another key component within Zoho CRM is the workflow rules. In the same way that you can create the blueprint around the job, you can also create the process that you wish to implement while creating your company best practices.
The next stage actions will trigger email automation, moving it into the next stage. Whatever the next stage action needs to be from that sales pipeline, it will allow Zoho CRM to automatically trigger that action for you. That saves your team heaps of admin hours.
Freeing your salespeople from repetitive admin tasks, allows them to focus on their main role and to better perform.
3. Views (Segmentation of your data)
Use views to see all leads with tasks overdue and due today. It is especially important to have an organized place to view all of your tasks for your leads and act upon them accordingly.
A great way to do this is to create filters within a module list view from the left side filters list. Find the activities filter, this includes tasks then check the box to turn this on and select which "due to date" range you want.
In this case, overdue or due today apply the filter to see which leads have tasks and that due date range then save. The filter to use this again and again quickly pushes your closing dates up to next month.
Moreover, the business should effectively understand what's in the pipeline and better forecast how to deliver operationally.
Zoho CRM Home page is a summarized view of the custom report data in Zoho CRM. It provides a platform for real-time analysis of your business operations & sales stages. Each user can create a dashboard and share as desired or keep them private.
It's used as a quick indicator of the progress of all your CRM activities. It contains components from different modules such as Tasks, Potentials etc. One quick glance will tell you how your sales activities are progressing.
Besides indicating the progress of your CRM activities, your Home page also serves as a great place to organize your day's work, as well as your teams'.
Zoho CRM has the full feature that you need for your business. If it is used efficiently, you can build strong relationships and keep both your customers and sales reps happy.
If you require the services of Zoho expert, please don't hesitate to contact us.

Want To Learn More About Remotely Running Your Business?