A CRM tool that close more deals in a shorter amount of time
Zoho CRM is a customer relationship management tool that comes with many different features to help businesses close more deals in a shorter amount of time. You may want to consider Zoho CRM if you're in the market for a CRM solution. Zoho CRM is a cloud-based CRM for companies of all sizes and in all industries, the system comes with basic CRM features like lead and deal management.
In addition to more advanced features like a chatbot for your website, social listening workflow automation and an ai assistant named Zia. Zoho CRM comes in five paid plans and each plan offers a free trial. There's also a free edition with limited features for up to three users. 
Zoho CRM is a SAAS solution (Software as a Service) that you can use from a web browser or from the mobile app which is available for both ios and android devices.
Zoho CRM comes with multiple features to help you manage customer relationships. A CRM tool is nothing without lead management and Zoho offers a good lead management feature that lets you store lead information, enter estimated revenue, organized into stages assigned to colleagues and score.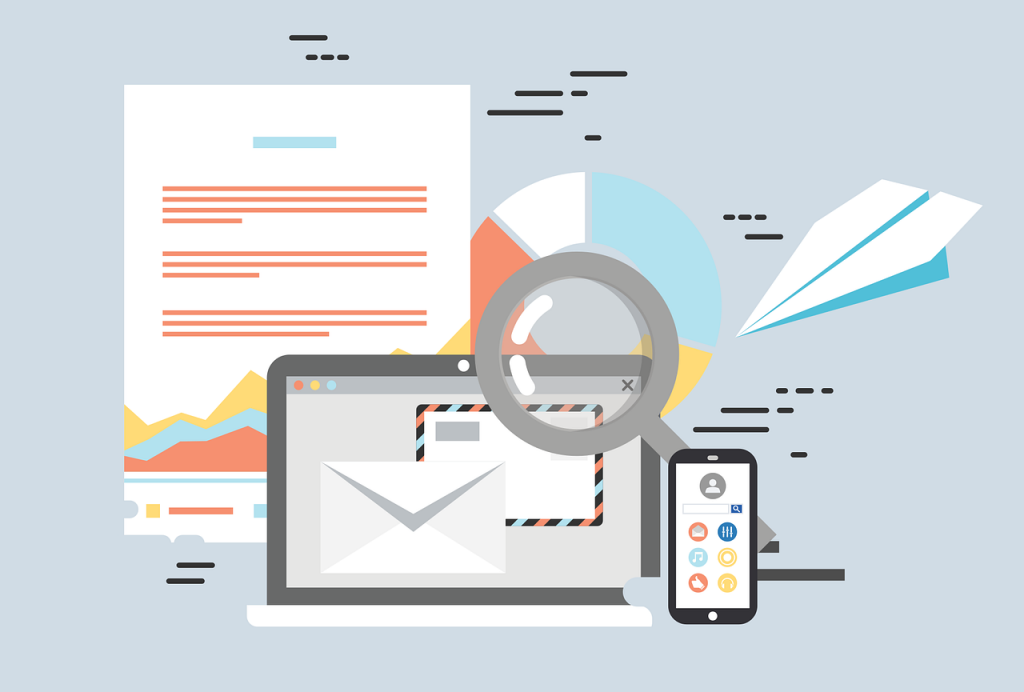 Here are some examples of Zoho CRM features and when they could be used:
This feature makes it easy for the sales rep to do the calls and emails in one place that will record the history.
Like other CRM tools, Zoho lets you call and email leads from their record cards. And the system displays your contact history with a lead and lets you add tasks and comments.
Zoho CRM integrates with about 50 PBX phone systems where you can make calls, log, get call analytics, reminders and schedule calls.
Emailing in CRM can be done through individuals using the Send Email option in the record's Detail page. 
You can also send an email to a large number of leads and contacts in one shot using the Zoho CRM mass email feature.
In addition, activating your email in Zoho CRM will give you benefits. A record of your email interactions with particular leads or contacts can be tracked at a single location in CRM.
Since your CRM contains all the required sales details, it can be organized based on the sales context you have set up in the CRM. It will be easy for you to check the incoming emails and which is to be prioritized.
Moreover, there's no need to switch between email and CRM when you need to check emails and update the contacts associated with sales details.
You can configure Zoho CRM to take actions like automatically assigning leads to sales reps based on a leads geographic location, lead amount, number of employees, etc. This will help the sales team be productive and sell better by automating the important activities.
The workflows for all of your emails and calls can also be configured to send notifications, update records, create and assign tasks, and much more.
You can view leads in different views, like List and Kanban boards. Also, Zoho shows you which pages on your website leads visit as you nurture leads and close deals.
List Views help display customer-specific data according to your requirements. It can be also used for changing record owners, deleting records in bulk and sending mass emails.
Zoho CRM has a set Standard list of views that are ready to use but you can also create list views and share them with colleagues in the organization.
4. Dashboard and Analytics
Zoho CRM lets you dig into your data through dashboards and analytics. The system comes with different charts and reports. You can generate and customize to see insights like activity anomalies and leads generated by a source.
You can build customized dashboards to add and arrange these widgets. However, you like and Zoho also comes with simple gamification tools to help colleagues improve on certain metrics through competition.
One of the standout features of Zoho CRM is its AI assistant Zia, similar to other AI assistants like Alexa or Siri. 
Zia can answer simple questions and take notes but it also comes with advanced capabilities like task automation and anomaly detection.
Zia also goes beyond voice interactions. The AI will prepare predictive sales forecasts using machine learning to give you a better idea of which leads and deals will result in revenue.
Zia also learns how you use Zoho to make automation suggestions based on your repeated actions. Zoho offers a powerful fully featured sales tool with smart touches like Zia that you won't find in every CRM.
The system integrates with multiple third-party software tools like RingCentral, google workspace and Microsoft 365. The user interface is clean and intuitive and powerful reporting and dashboard features make it easy to identify.
Zoho CRM is an easy-to-use interface and simple language and provides you with a suite of other cool business apps. This CRM tool is a friendly user that will make your life easier and help your business build excellent customer relationships. So, there's no reason why anybody shouldn't try Zoho CRM.
If you require the services of Zoho expert, please don't hesitate to contact us.

Want To Learn More About Remotely Running Your Business?