Migrating/moving to Zoho CRM for small businesses
Why are small and medium businesses important for the economy and why should consider CRM migration?
The importance of small and medium businesses for economic statistics clearly shows that on average 70% of the job creation is done by small and medium businesses. And they contribute much more to the economy than large organizations. So, why they should consider CRM migration for their business?
We keep hearing when a small business grows the economy also benefits. And one of the easiest and effective ways to grow faster is to use technology, to cut down manual and repetitive work. This makes it more productive and efficient and helps generate better revenue.
Clearly, this is where CRM comes in business that is not using it yet and still rely heavily on manual methods like spreadsheets, notebooks, paper and pen to manage the daily activities.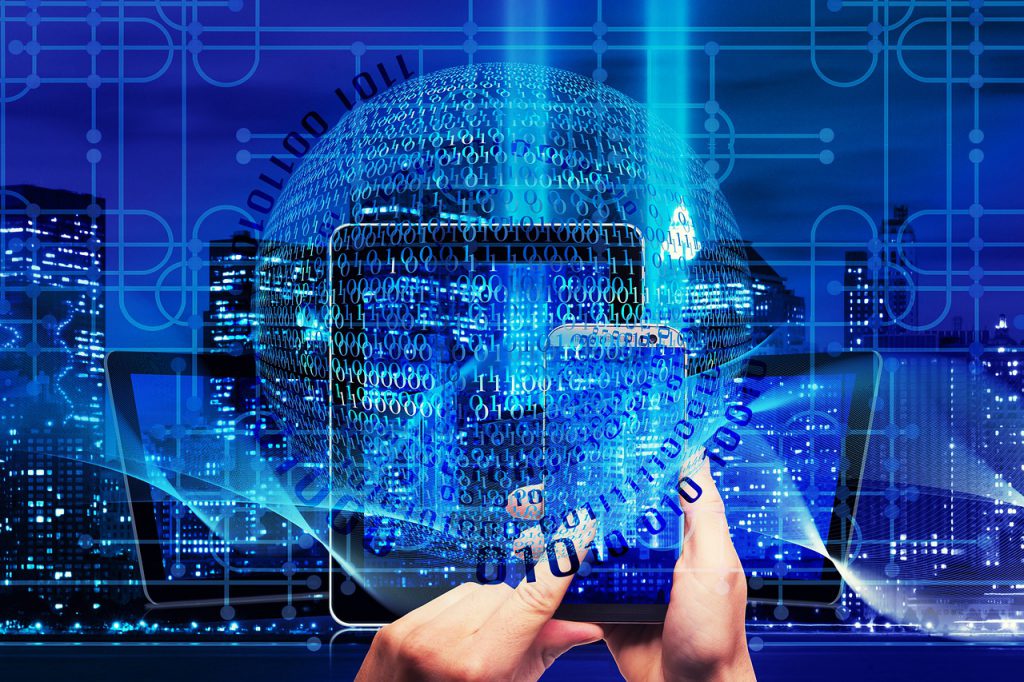 So, how do you know which is the best CRM on the market? Maybe your quick answer is the one that you and your team will use. But the longer answer is, the best CRM is the one that's:
easy to use
easy to customize
one that helps you be more productive
support your vision
business processes work with tablets and mobile devices
automatically applies updates to the software for all users
makes reporting a breeze
Zoho is an amazing software company with over 60 million users online. This is no simple startup company that offers applications that you can use to run your business from apps to manage your finances, to programs that run your email campaigns and more.
If you're married to Microsoft Office or the Google suite of products, Zoho has covered you there too along with a ton of other product integrations. All designed to make you and your team more productive.
Zoho offerings are quite frankly pretty amazing, the signup process is about as easy as starting a Facebook account and setting up your contacts and accounts is fast and easy. It will be a great experience when you decide to risk converting your 10 plus year database into Zoho.
When you move your database and decide to Zoho CRM migration. I can tell that it will rock you by its fast and easy migration. Even though it's an online app you will not have any connectivity issues.
What you will love about Zoho is how easy it is to accomplish your normal tasks and check email every day. And when also receiving a lead from a website, it's been automatically entered into the Zoho CRM data. You can set the automatic email response and add a task to follow up with it later. You can even automate the task scheduling if you want.
Zoho CRM is revolutionary not only is it simple to use but it is also really full-featured and you can literally be up and running in trial mode in just a few minutes. The basic version is free for the first three users when you want to add more users or more features you can move to the paid version very quickly which is still one of the most inexpensive options out there.
If you require the services of Zoho expert now or in the future, please don't hesitate to contact us.

Want To Learn More About Remotely Running Your Business?